QUICK REACH TRAINING
Abrasive Wheels
Duration: Minimum 1/2 Day
Valid for: 3 Years
Here at Quick Reach, we work closely with accredited training providers up and down the country to provide the best safety courses for our customers.
This course prepares delegates to use abrasive wheels safely and legally. By the end of the course delegates should understand how to work within vital legislation to reduce workplace accidents.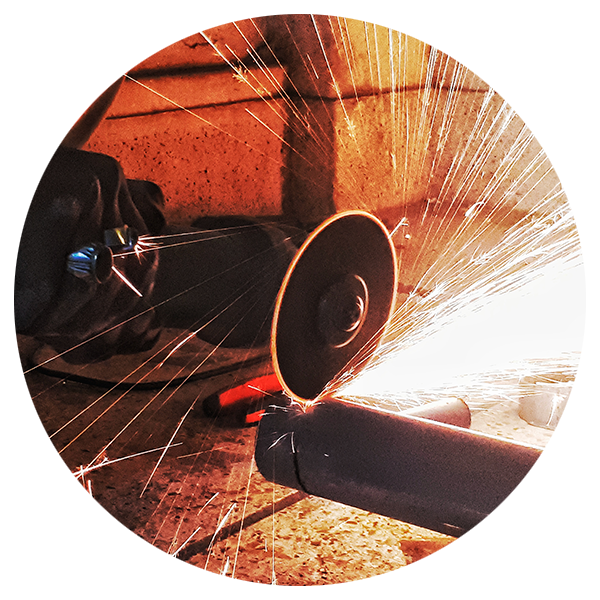 What to expect on the course:
An overview of an abrasive wheel and the different types of wheels available

An introduction to the statutory requirements of using abrasive wheels.

How to identify potential hazards

How to select the correct Personal Protective Equipment (PPE)

How to store and safely handle the equipment
How to inspect and test for potential damage to wheels.

Specific mounting procedures.

Complete multiple-choice theory assessment.

Upon successful completion of course delegates will receive certification.
Delegate requirements:
Must be at least 16 years of age.

Must be medically fit to safely operate equipment.