Be part of the team at Quick Reach?
Careers
Interested in working for an expanding and exciting new business? We are looking for dedicated individuals who want to proactively develop and make an impression within our company. Keep your eye out for opportunities and contact John or Dave Barton (john.barton@quick-reach.co.uk david.barton@quick-reach.co.uk) with your CV and covering letter if you think you're up for the challenge.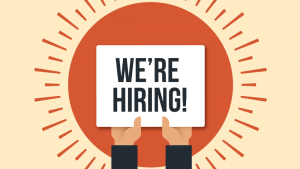 Position:                Hire & Commercial Assistant
Location:               Eccles, Manchester
Salary:                    £20k
Hours:                     8:30 – 5pm
Benefits:                Company Pension scheme
Brief summary of the organisation:
Quick Reach is an innovative powered access company with a wealth of experience in the plant industry. We will offer an individual, honest and professional hire service. Rental of plant equipment, sale of machines, service & maintenance of our own equipment and customer owned MEWP's & IPAF training ...
Interested? Click for more details
We are looking for an ambitious hire desk controller wanting to develop their sales skills. Full training and benefits will be provided, the candidate must have plenty of enthusiasm and be motivated to actively seek out, build and maintain business in the South.... Duties Answering phone calls and emails Providing quotes and taking orders Dealing with customer queries Supporting Area Manager and Sales Team Planning transport Pro-actively looking for new ...
Interested? Click for more details