QUICK REACH TRAINING
Confined Space
Duration: 1- 3 days (Dependent on course)
Here at Quick Reach, we work closely with accredited training providers up and down the country to provide the best safety courses for our customers.

This course prepares delegates for safely working in confined spaces including the risks and associated hazards that can occur. It contains a combination of theoretical and practical exercises with an assessment. By the end of this course delegates will understand how to safely enter and exit a confined space, complete risk assessments, and use appropriate breathing apparatus.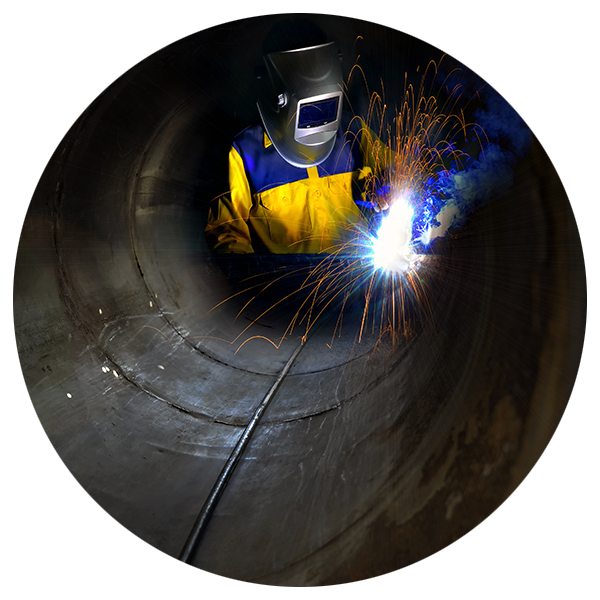 There are three courses to choose from:
Low Risk Confined Space

Medium Risk Confined Space
Delegate requirements:
Must be at least 16 years of age.

Must be medically fit to safely operate equipment.