QUICK REACH TRAINING
Specialist Machines
Duration: Minimum 1 Day
Valid for: 5 Years
Maximum delegates per course: 4
This course prepares delegates for working with specialised MEWPs that are used for a specific purpose. This work can include railway work, underbridge unit repair or de-icing an aircraft. These MEWPs are often operated whilst the chassis is in motion and often require two operators (one in the chassis and one in the basket).

Each SPECIAL IPAF course is specifically tailored to suit the type of MEWP you will be operating. Please get in touch with our experienced team and advise which specialised MEWP you require for training.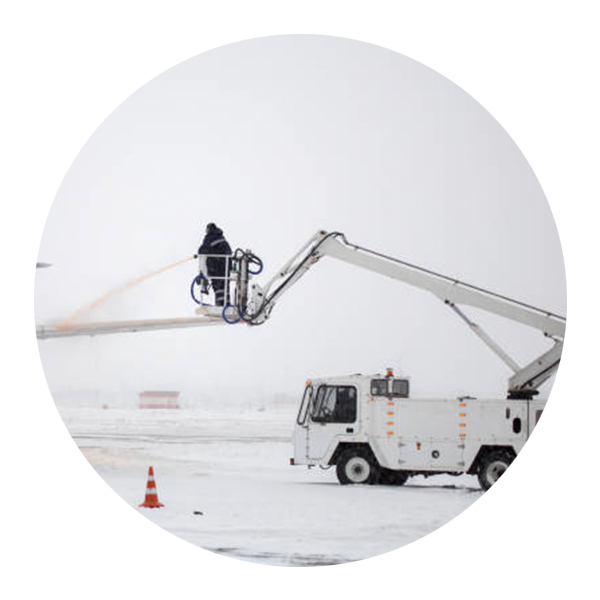 What to expect on the course:
An overview of the different types of MEWPs.

How to inspect and test functions before using a MEWP.

How to safely operate a MEWP and understand its limitations.

How to plan a route and check your environment before operating a MEWP.

How to safely manoeuvre a MEWP whilst at height.

How to prepare a MEWP for work

Complete theory test
A practical session – the basics of safe operation.

Practical comprehension testing

How to safely use fall arrest equipment

Review of course

Issue of a logbook

Have fun! Our instructors are knowledgeable and engaging – we encourage our delegates to ask as many questions as possible so they can be fully prepared for working safely at height.

After successful completion of the course candidates will receive a PAL card with certification
Delegate requirements:
Must be at least 16 years of age.

Must be medically fit to safely operate equipment.