QUICK REACH TRAINING
Manual Handling
Duration: Minimum 1/2 Day
Here at Quick Reach, we work closely with accredited training providers up and down the country to provide the best safety courses for our customers.

This Manual Handling course instructs delegates on the best practices of manual handling to reduce the risk of workplace injuries and help employers to meet their training requirements. By the end of the course delegates will have an understanding of the risks involved with manual handling and how to complete associated risk assessments.

All manual handling courses will follow the requirements of the Manual Handling Operations Regulations 1992 (MHOR).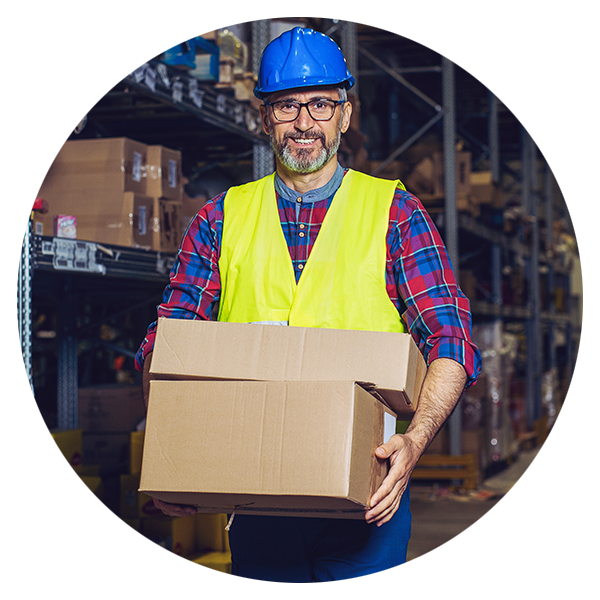 Delegate requirements:
Must be at least 16 years of age.

Must be medically fit to safely operate equipment.