QUICK REACH TRAINING
Telehandler
Duration: Between 1-5 Days (dependent on experience)
Valid: 3 Years
Here at Quick Reach, we work closely with accredited training providers up and down the country to provide the best safety courses for our customers. We have a range of courses available dependent on the delegates' experience.

Novice – suitable for delegates who have no previous experience operating material handling equipment or telehandlers.

Semi-experienced/untested – Suitable for delegates who are experienced operating material handling equipment but have no formal training. This course is also suitable for those who completed formal training a long time ago and their license has now lapsed.

Refresher – Suitable for delegates whose license is about to expire.

With plenty of categories and courses to choose from our experienced team will find the perfect training course for you or your team. We advise delegates interested in telehandler training to get in touch with us.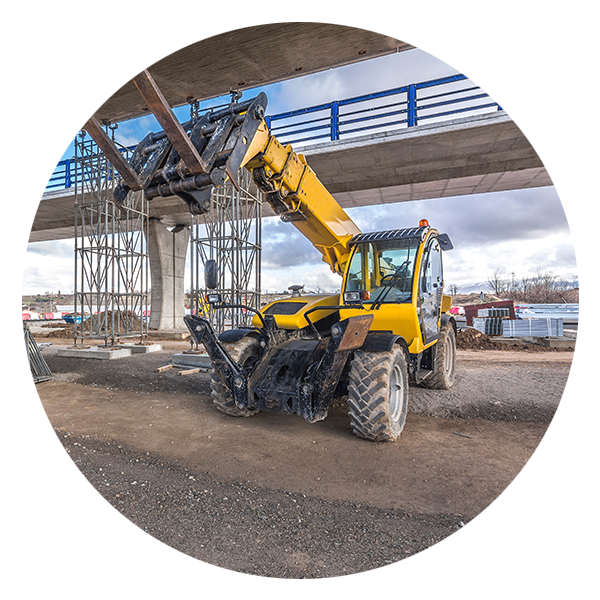 Delegate requirements:
Must be at least 16 years of age.

Must be medically fit to safely operate equipment.